5.0 stars from our supporters
Respond to the climate crisis the complete, natural way
Plant trees and live sustainably for a healthy planet
Trees and sustainable living are essential for the climate, nature and everyone's well-being. That's why Alive to Earth plants trees in Tanzanian reserves and helps you take EcoSteps so that you easily realize both.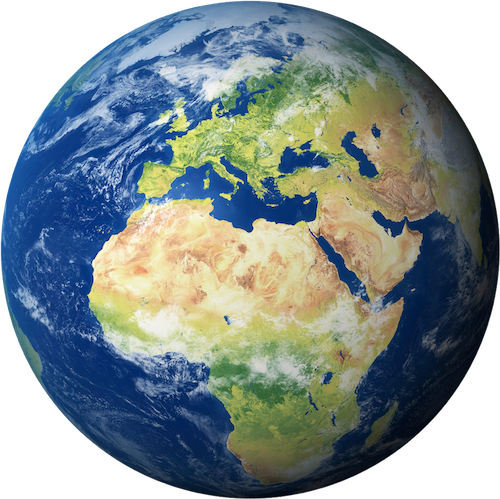 The biggest challenge of our time deserves our attention
You likely know about the state of our only home: Climate change is rampant, ecosystems are failing and pollution seems unstoppable. Luckily we can solve all this together if we follow a simple, proven path forward:
Plant trees to responsibly offset your carbon footprint: This not only helps the climate, but offers many benefits to nature and local people in developing countries as well.
Live eco-friendly by following handy EcoSteps: They are simple actions you can take to help you reduce your environmental impact as much as you like.
From:
Causing pollution and worsening the climate crisis
To:
Living eco-friendly and carbon neutral
You can contribute to a green future in 3 simple steps
We can all make a meaningful difference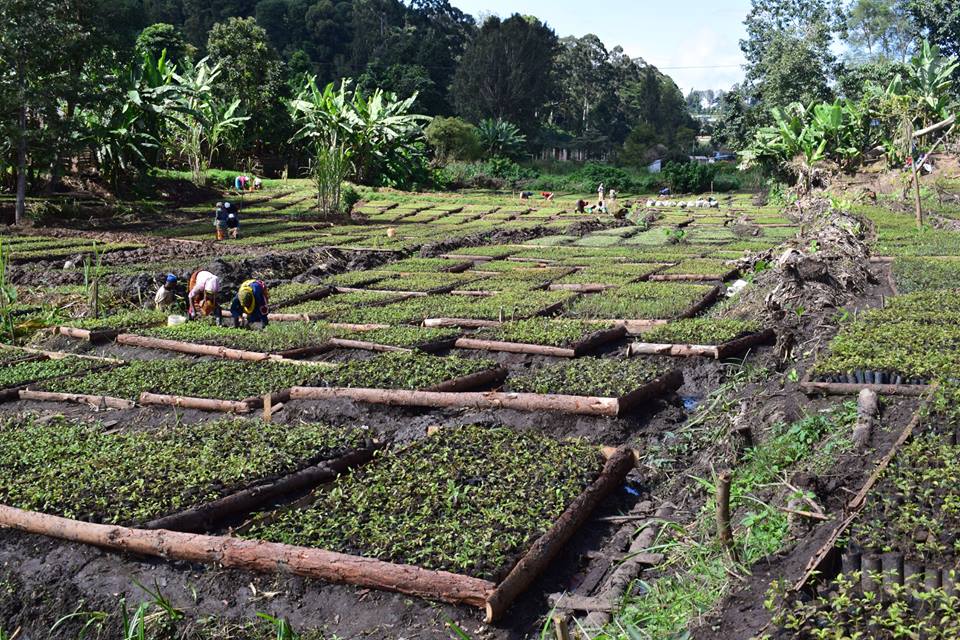 Pick how many trees you want to plant
Simply click 'Plant trees', pick and safely order them. There we give guidance on how many trees to plant to be climate neutral.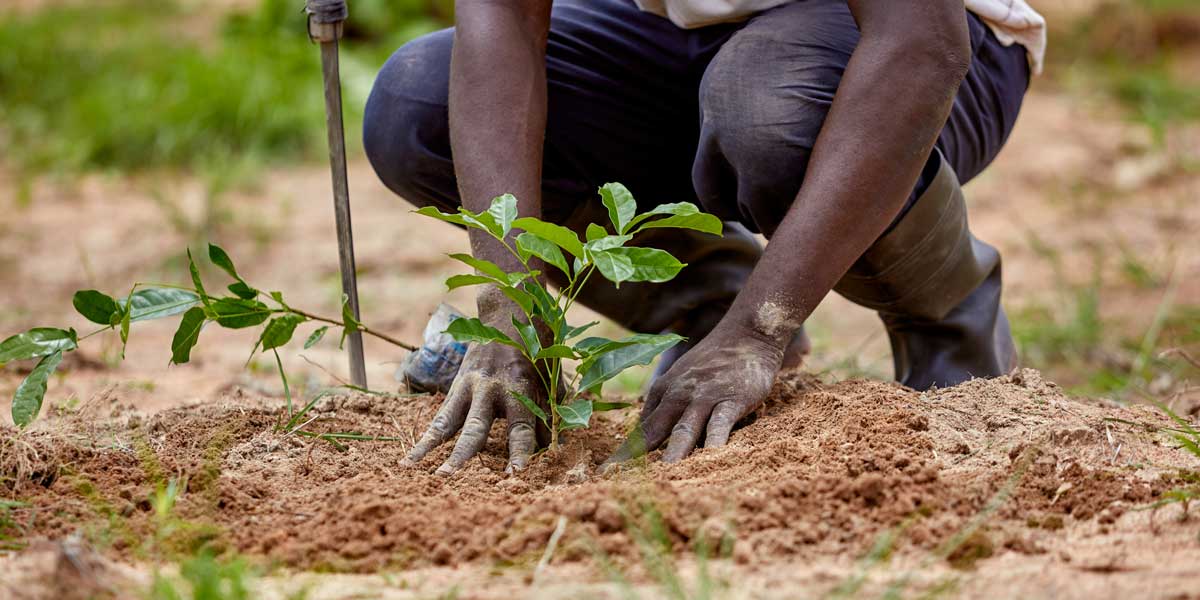 We plant your trees and share the photos
We offset your carbon footprint by responsibly planting trees. So you live carbon neutral and no longer worsen climate change.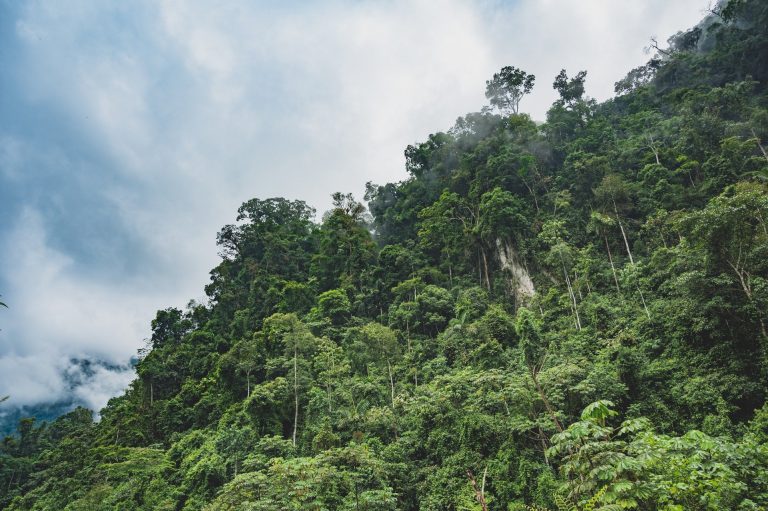 You live climate neutral and increasingly eco-friendly
Congrats! Additionally we help you live as eco-friendly as you like with handy EcoSteps. So you easily lower your environmental impact.

The projects help to realize the
UN sustainable development goals

Our local partners support the Global EverGreening alliance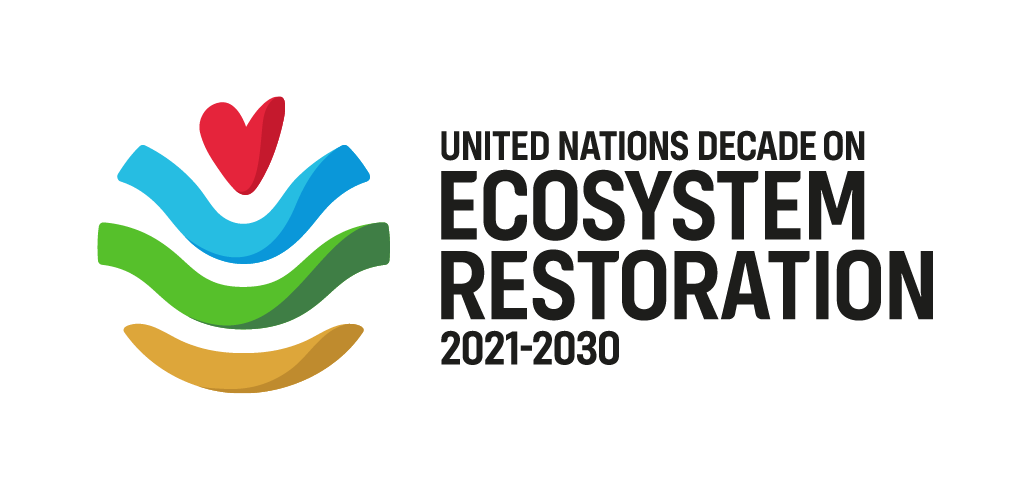 Our local partners support the UN decade on Ecosystem Restoration 
This is where we restore degraded lands
WE GROW AND PLANT TREES for you IN TANZANIA
The local leaders of this project in Tanzania have over 10 years of experience, so your trees are carefully and responsibly planted in protected reserves.
< SWIPE to see more photos  >
TREES REMOVE CARBON FROM THE AIR, BUT DO SO MUCH MORE
Trees absorb CO2 and release oxygen, so planting them naturally offsets your carbon footprint and fights climate change. But by planting with us, your trees have even more benefits:
" Planting a tree makes life happier since it's where everything gets started. Trees are important to my farm too as they help to fix soil nutrients and provide shadow for my crops which do not need too much of the tropical sun. "
" Trees are so important in our daily lives, they provide good shadow, fresh air. We are going to protect these trees because they are so important for our school. "
" I have a family of three sons. My late husband taught us a thing that jingles on my memory for decades since he left us. He told us about the two 'banks', the first is the ordinary one that keeps and circulates money. The second and most important is a 'tree'. He insisted 'trees are wealth, if you have enough you will never starve due to rain shortage, you will have a place to hide your head when the sun shines strongly, you will have enough fruits to eat'. "
"Without trees, this place would turn into a desert"
INCLUDED WITH ALL TREE ORDERS
You get a personal impact page
Once your trees are planted, we notify you and you can see all the details on your impact page. And if you want, you can share your contributions with the world to inspire others.
See the precise location, planting certificate and photos of your trees.
Track your total impact over time
Share your page to inspire others
You get access to the EcoSteps
From eating different, to installing solar panels, with EcoSteps you're guided to easily address environmental issues in the most complete way:
See which steps are easiest and have the most impact and track your progress
Based on the latest scientific insights from experts
Improve not just the environment, but most likely your finances and well-being as well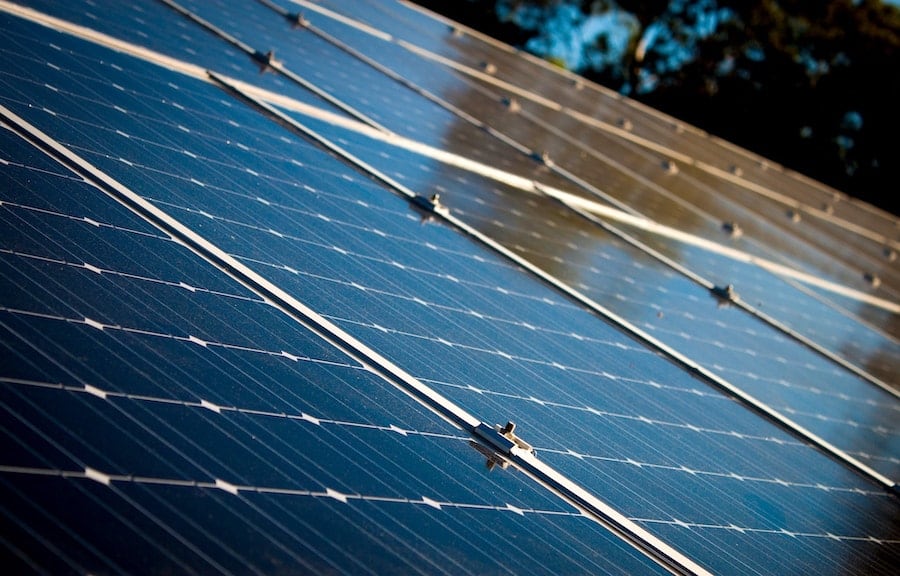 You help to empower local people 
If there are funds left over after your trees are planted, we fund projects that reduce carbon emissions in developing countries. For example, by installing solar panels, wind turbines or less polluting stoves.
Improve the quality of life of the local people while you support sustainability projects
Empower local people living in regions that are likely to be hit hardest by climate change
The projects are Gold Standard certified, so they follow international standards and guidelines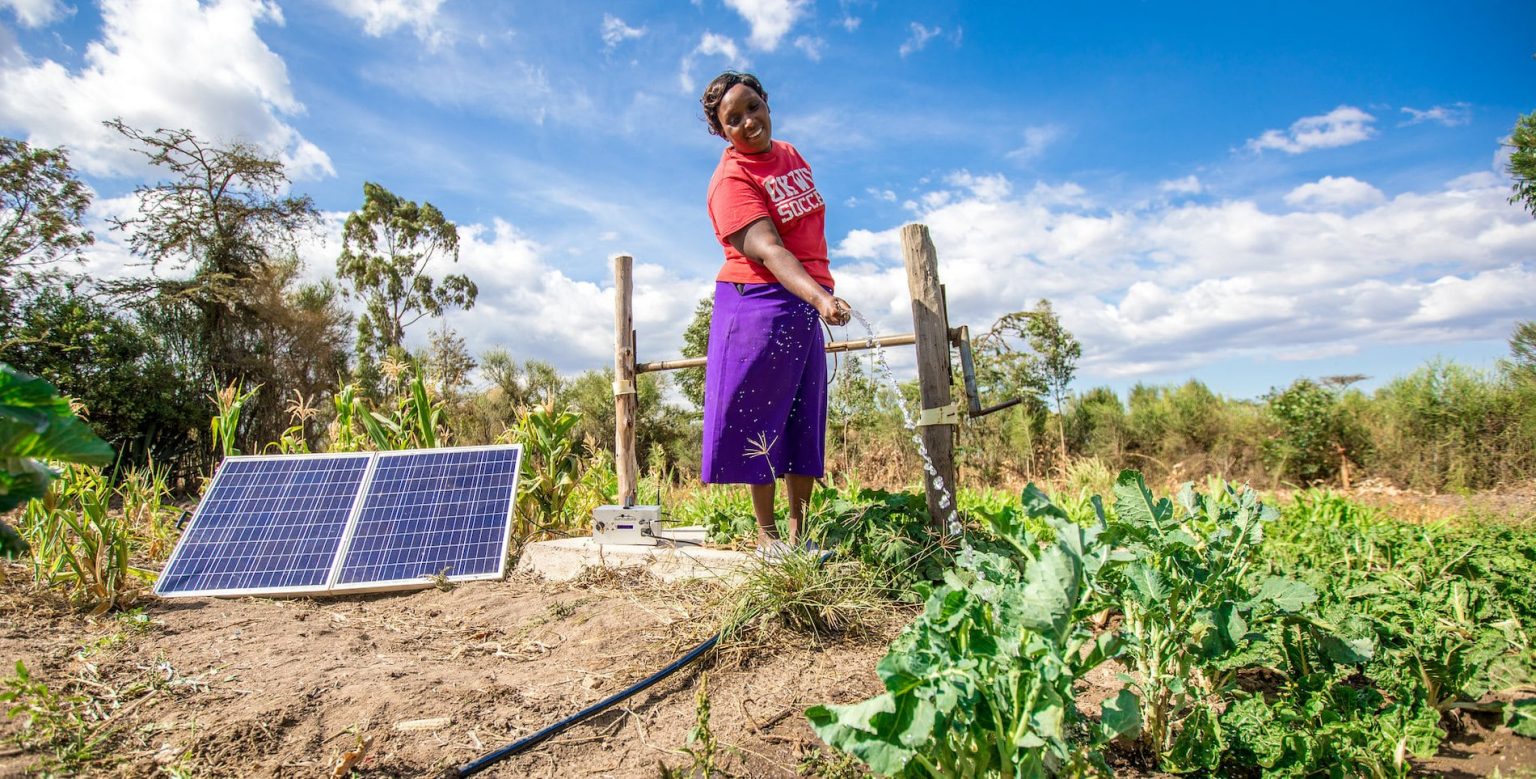 Why we're committed
At Alive to Earth we see the climate crisis like a wake-up call to become more aware of our relationship with the planet we live on; to be more and more 'Alive to Earth'. This relationship needs many practical improvements to keep our planet habitable. That's why our purpose is to speed up the transition to environmentally conscious living so that we secure a truly sustainable, green planet for all life.
I was looking to do something about climate change, and then I found out that Alive to Earth offers the most complete way to make a difference. It's great to plant trees in Tanzania and support the local people, but you also get really useful tips to reduce your carbon emissions and live in a more environmentally friendly way. It's easy and affordable to contribute to a healthier planet. I recommend it!
★★★★★
Climate change is a major global problem. But with Alive to Earth you can still take responsibility by contributing to a greener planet every month. That's fantastic! It is great to see that the trees are not only planted with care, but also children in Tanzania learn more about nature. In addition, the EcoSteps have already helped us considerably to reduce our emissions. Alive to Earth communicates clearly and inspires us every time!
★★★★★
To celebrate the birth of our son we planted trees with Alive to Earth for our friends and family. Enough so that all of us live carbon neutral for one year. The gift was very well received and it was great to see the positive reactions. Now along with our son, a new forest is growing in Tanzania. So if you're ever wondering what to give, consider giving something for the health of our planet.
★★★★★
Check off 'be climate neutral' today
Starting at just € 5,- a month for 10 trees. So join now to:
Live climate neutral and revive nature by planting trees
Live environmentally friendly thanks to our EcoSteps
Empower local people in developing countries
Ready to create a green future?